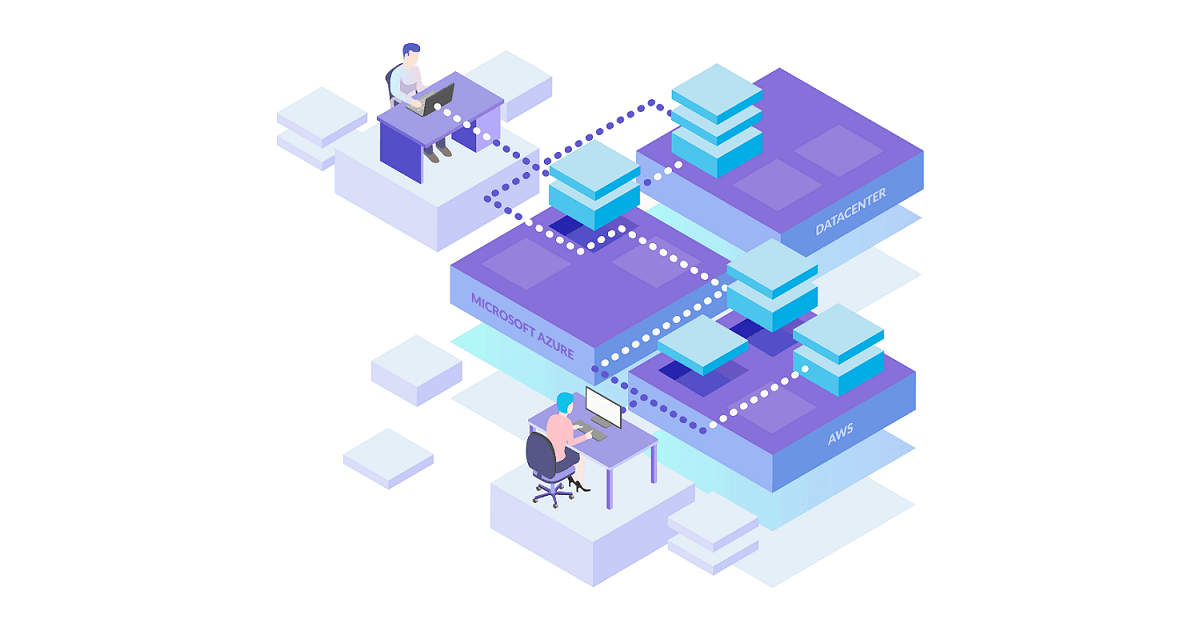 Today networking is just too complicated, time-consuming and unproductive. Furthermore, that complexity can so often lead to security vulnerabilities.
We wanted to build a networking technology which just works; out of the box. Simple to use, agile and more secure; an elegant solution that is scalable by default.
We are happy to announce that we have been joined on our journey by Next Big Thing AG with whom we have closed a significant funding round to rapidly scale Enclave. Next Big Thing are one of Europe's pre-eminent company builders.
Our Journey So Far
Current networking solutions are layer upon layer of legacy technologies going back 40+ years, to the dawn of the internet. The internet was intentionally built to be open and accessible. But openness and accessibility has a downside. It too often leads to a dangerous default - "Connect before you Authenticate".
We also noticed something curious in the market. Networking solutions were either easy to use and not very secure or secure but fiendishly complicated. Few solutions are both agile and secure.
Anyone familiar with Shodan (the world's first search engine for Internet-connected devices) knows how easy it is to find internet enabled devices on the Internet; which is great for openness and accessibility but bad for keeping us safe from those who would do us harm. What this means in practice is that, all too often, the portals to our private networks are discoverable to anyone, including those with bad intentions. The result is attack after attack from cyber weapons aimed at publicly available doorways into our private networks.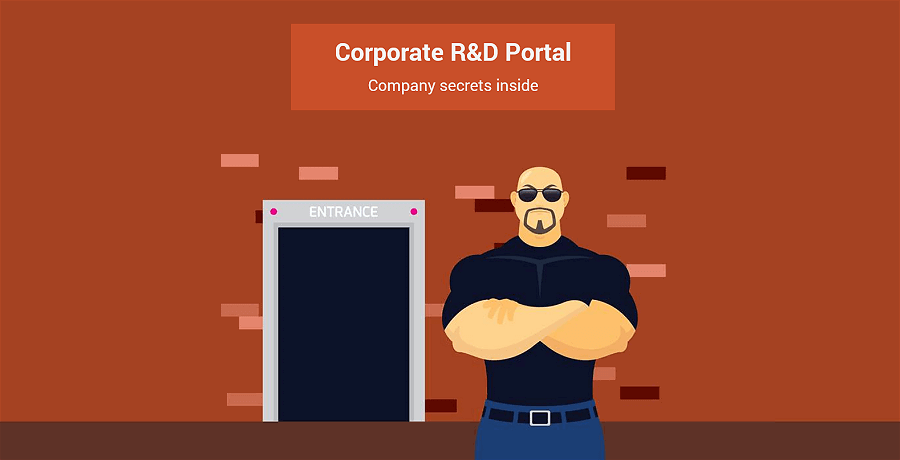 The consequences can be devastating and are an existential threat to any organisation trying to run private networks over the public internet.
So when we were approached by Airbus, via their Foundation, to look at a miniaturised hardware based encryption technology, we got excited. We spent some time looking at the problems that hardware might solve but quickly realised that it could be done much better with software alone.
We began developing Enclave (although we went through several name changes). Airbus and Innovate UK jointly funded our initial work, and we teamed up with the Swansea University Open Innovation Programme, Agor IP to help develop our Intellectual Property and Patent application.
Enclave began to take shape as a layer 2 networking solution. We knew it had to be simple to deploy, but we wanted it to be end to end encrypted; a peer to peer solution (not client/ server), that was human friendly and easy to deploy and use.
In 2017, against stiff global competition, we were selected from over 500 aspiring startups to join Startupbootcamp in Amsterdam, as part of their Fintech and Cyber Security cohort. That provided invaluable insight into use cases and problems and helped us to relentlessly hone our value proposition. Enclave got better. We added functionality, always with the end-user at the heart of everything we did. We have built Enclave from scratch, bottom-up, to be a perfect fit for the problems we are solving.
Today, Enclave allows our customers to set up and tear down encrypted network connections instantly, without making any changes to their underlying network infrastructure — to give secure and dynamic access, without worrying about where that access is coming from.
The usual complexities associated with firewall configurations, access control lists, VLANs, routers and NAT etc. all disappear. Enclave endpoints have their own certificate-based private keys and exist as part of a mesh network, from anywhere on Earth. No more worrying about IP addresses or exposed VPN portals on the public Internet.
But fundamentally Enclave is a Zero Trust solution based on authenticating first, before connecting. Connections are established using outbound only traffic, so your firewalls can always be closed. This makes all your network connections, using Enclave, invisible to would-be attackers; it's pretty hard to attack something you don't even know is there. Enclave offers a truly private overlay network, sat on top of the public Internet, which is effortless to deploy and safer to use.
Enclave is ready to use and deploy now. We have built a Core and Team version, and are developing our Enterprise offer, which will have a more sophisticated central control panel called Fabric Controller. We have listened to our customers, and they have told us that it's not just about how it works and what it can do, it's also about how it's managed and controlled.
Critically, Enclave is not a "rip and replace" solution. No one need change their infrastructure to deploy Enclave and you can carry out that deployment on a phased basis. Enclave is flexible, adaptable and secure by default.
Where we are Now
We are not here to build you a better network; we are here to get the network out of your way, so you can focus on what your organisation does best and don't spend valuable time, money and resources faffing about with your network infrastructure.
We already have paying customers in a number of international Dutch Banks who were sponsors of Startupbootcamp and are scaling our roll out across the UK, with particular emphasis on DevOps environments and Managed Service and Security Providers.
We have also been delighted to join the prestigious London Office for Rapid Cybersecurity Advancement (LORCA) in January this year.
What the Future Holds for Enclave Networks
We will stay resolutely focused on making network connectivity simple and secure for all our customers, large or small. Our product development road-map includes Fabric Controller, which will bring elegant functionality to controlling complex environments in large scale enterprises; a single "pane of glass" to control and manage your network.
We have the vision to create a Global Public Company that gives people access to easy to deploy, private networks.
Please do stay in touch via LinkedIn.