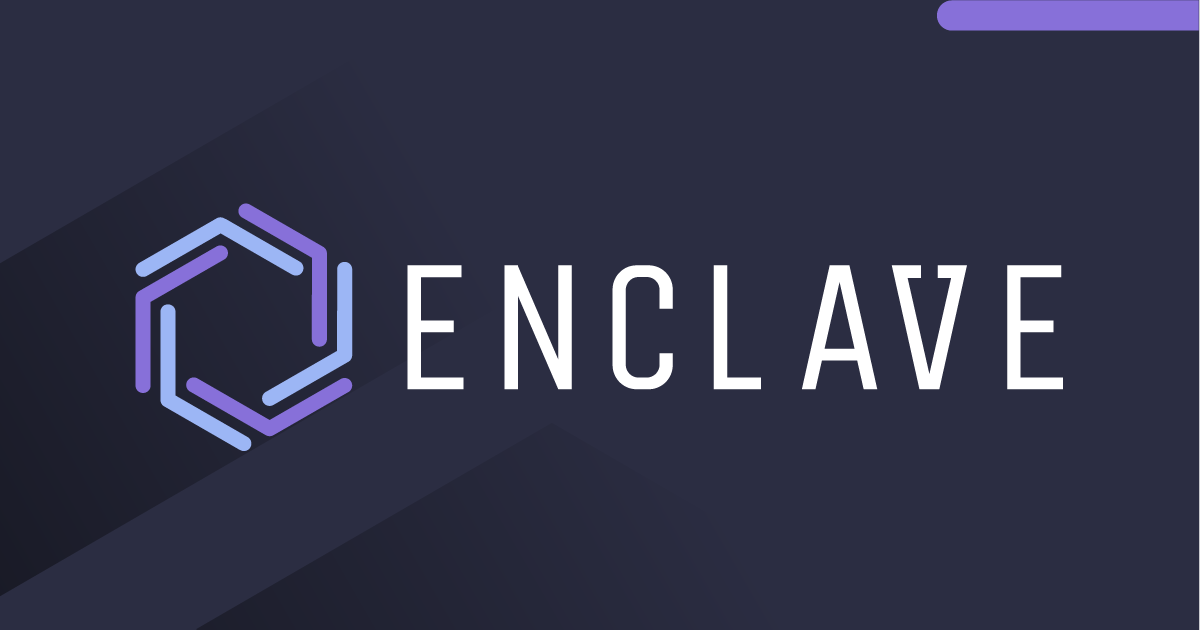 We need to give our people secure access to our infrastructure from anywhere, anytime, but we don't always know where they will be, or sometimes, what device they may use. So we use VPNs to funnel traffic into our systems.
So far so good; but the inherent problem with most VPNs is that, in common with much of the internet, they work on the basis of "Connect first, then Authenticate". This in turn means that we effectively make our VPNs visible 24/7 on the public internet for anyone looking for them.
VPNs are actually not that "Private" after all.
Needless to say it's easier to target and attack something when it's visible, so VPNs need resolute authentication and strong defences and of course they must be regularly maintained.
But what if we flip this connection paradigm on its head?
What if we "Authenticate first, then Connect"? That seemingly simple change renders our systems invisible to everyone except those who should be able to access them. We create a "dark cloud" overlay network that is truly private; even whilst utilising the public internet.
At Enclave we have developed a patented SAAS solution which allows organisations to effortlessly stand up (and tear down) end to end encrypted, peer to peer networks that are invisible unless certain trust standards have been met.
It's so much harder to target and attack something which you don't even know is there.
Moreover, our approach uses outward bound traffic only, so your firewalls can do their job; always closed.