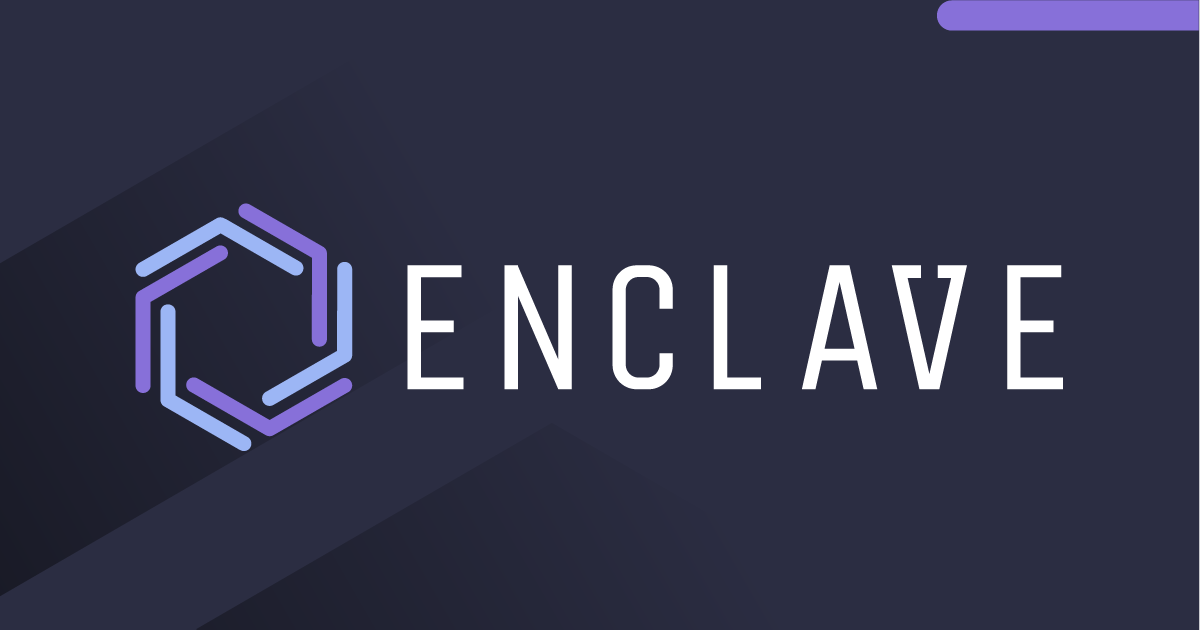 The challenge with most VPN technologies is that they create visible portals into your private networks. VPNs typically work by being openly available on the public internet, 24/7 for anyone to connect to. Moreover they can be complex and time consuming to set up, both for the administrator and the end users.
This approach of VPN servers always being available on the public internet is essentially "Connect first, Authenticate later". The problem with this is that anyone can connect to the entry points into your network and try to get in. They may not be able to, but the inherent security vulnerability is nonetheless present.
At Enclave we are building an alternative to VPNs, which is based on an "Authenticate first, then Connect" approach. The result is that your private networks are effectively invisible to anyone not authorised to be able to connect to them. In other words you have a "dark" overlay network for secure access to your private infrastructure.
Our networking solutions allow our customers to effortlessly and instantly connect and micro-segment their infrastructure without ever needing to think about network configuration, look at a firewall or open ports. We save our customers time and money, whilst also improving security.
Enclave builds one-to-one connections and cloaks your applications with invisible network access gates, which only materialise when certain trust standards are met, protecting you from discovery, targeting and attack.
Even when firewalls, VMs, or containers are in between, it just works. Connect staff, contractors, partners, supply chains and production systems across on-premises, hybrid, cloud and SaaS resources safely and without complexity and establish your own policies to manage them.